Cage Cricket Launches Pilot Programme with Mayor of London and London Youth
Today, Cage Cricket launched a pilot programme with charity London Youth for disadvantaged young Londoners. The Mayor of London, Boris Johnson, has agreed to provide the charity with 50 kits for Cage Cricket, , giving thousands of children across the capital the chance to get into Cage Cricket, taught by 300 specially trained youth workers.
Mr Johnson said he was "thrilled" to be supporting the project.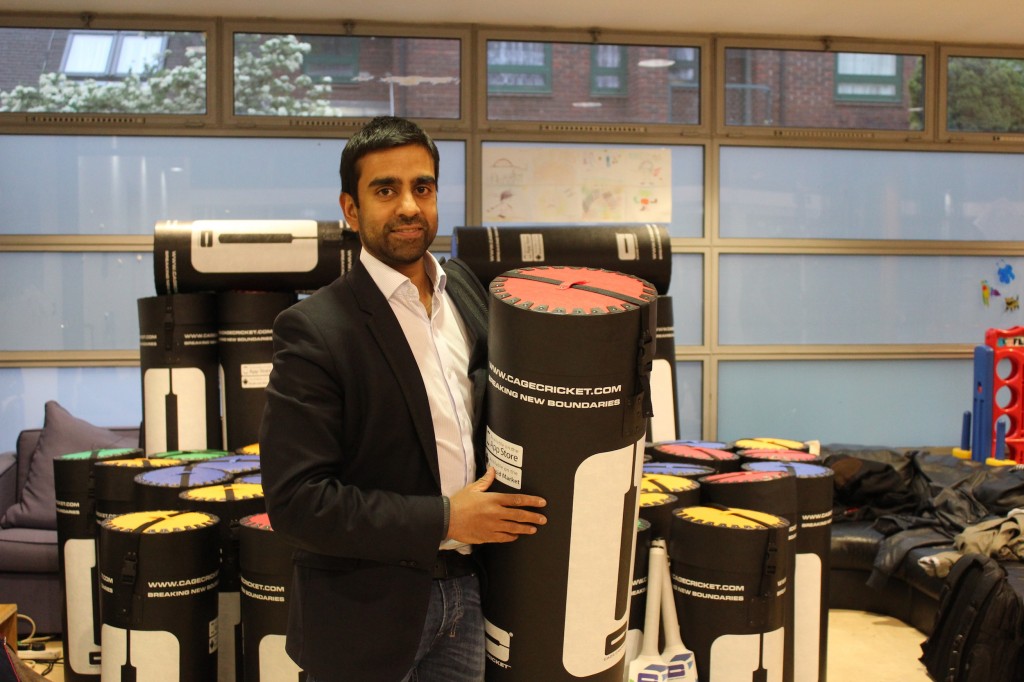 Press Coverage:
BBC Radio 4 (skip 2:30:00 into the show)