Cage Cricket Profiles Now Live
The Cage Cricket website has been updated to now include Player Profiles. If you've used the Cage Cricket Mobile App or registered a Cage Tag and uploaded your scores, you'll now be able to view individual statistics from your games. You'll now be able to track your high score, average score, individual zone scores* and more.
You can view any Player's profile by knowing their Cage Tag or unique Player ID. You can view your own profile by clicking here.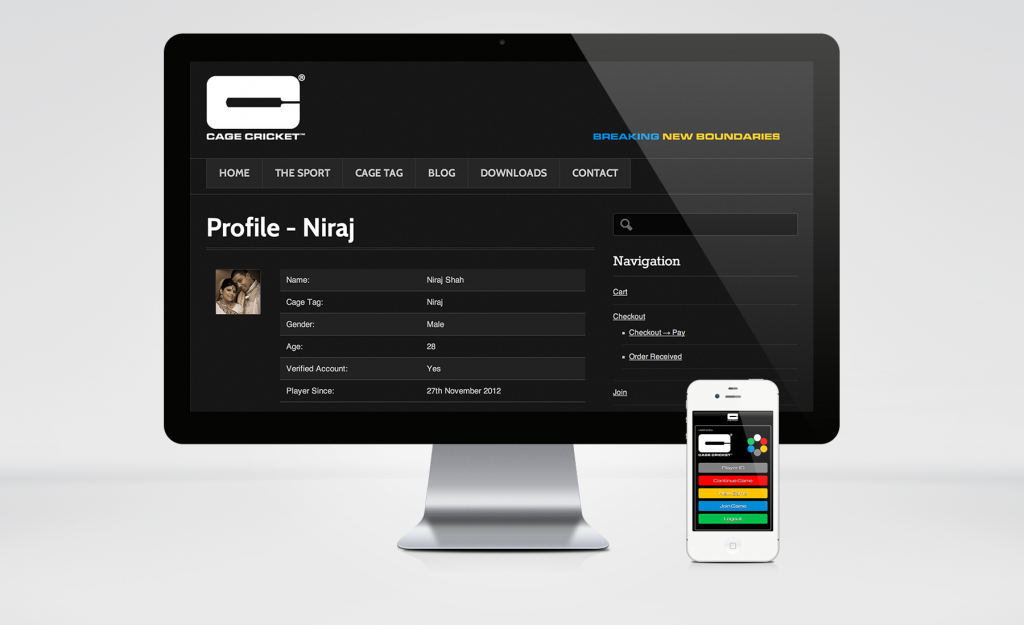 * Individual zone scores are only available if scores are recorded using the Android or iOS mobile applications.