Arena Entertainment
Cage Cricket is poised to enter sporting arenas as a new form of "Sportainment".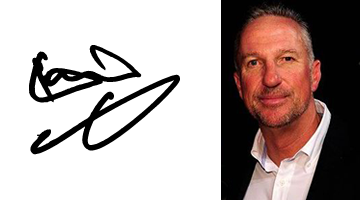 Cage Cricket has huge potential. It is a new, high-tech entertainment format built for arenas around the world.
Sir Ian Botham
President, Cage Cricket
Community Sport
Cage Cricket is already being used to promote participation in sport and to address deeper issues such as social exclusion.
I'm very proud to be involved with Cage. Allowing everyone to aspire to their dreams.
Shane Warne
Cage Cricket Ambassador